YOUR PERSONAL ACCOUNTABILITY & BUSINESS COACH
How would being more Productive help your Career, Life and Loved-Ones
Get daily accountability and support from our team of expert coaches
You pay $5 for incomplete tasks. Don't worry though, we also provide bonuses for your productivity
Online platform to manage high impact tasks, goals, resources, and productivity resources.
Your Personal Accountability Coach
WE HELP YOU CREATE BETTER HABITS TO
GET MORE DONE
Are you tired of not hitting your true potential? With our Accountability Coaches, you don't have to be alone and suffer anymore! Whether you are managing a large team or running, a solo entrepreneur or even just need help to manage the day, our professional coaches will be there to help you stay on task and balanced. Cause we can all agree, it's not about being just more productive, but instead giving us the freedom to spend time on the things we love most.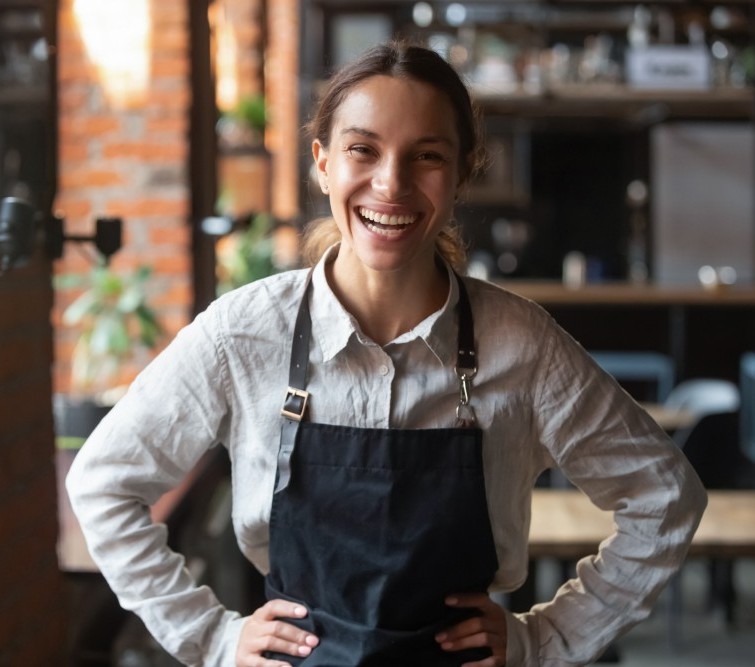 Complete Your Tasks By 11:59PM (Or Pay $5)
Moving You From
Excuses to Execution
The average professional is wasting between 50%-80% of their day on non-work related distractions. Time wasted is money wasted, That's money sitting in your task list that could be earning you additional revenue.
Holistic Approach
How we help you earn More Money & Find Balance
Testimonials
Don't just take our word for it, see what others are saying
We want you to succeed. We take a personalized approach to each client. See how are Accountability and Business Coaches have helped people 10X their productivity.
Mobile XA has been a complete game-changer for both my business and personal life. As an entrepreneur, I have struggled with accountability, focus, and staying on task. Each day, I would spin my wheels and then go to bed feeling guilty and defeated. Within two weeks of using Mobile XA, my productivity has literally blown my mind. Who knew I could actually accomplish my daily tasks every day? The structure and system itself have brought a renewed sense of motivation and given me the accountability I need to complete my tasks. And best of all, I've been able to make more money and close more deals.
Stop Wasting Time And Start Completing Tasks
Time Spent Actually Creating Revenue
Plans & Pricing
Select a Plan Now To Get More Done.